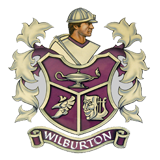 Wilburton Diggers
Wilburton, OK 74578
Wrestling
Football
Boys Basketball
Girls Basketball
Baseball
Slow Pitch
Fastpitch
2023-2024 Football Schedule
Record: 0-5 | Unranked
@ Gore
L
28-0
8/25
@ Hartshorne
L
52-9
9/1
vs Panama
L
6-14
9/15
| | | | |
| --- | --- | --- | --- |
| | vs Antlers | | Missing Score |
vs Antlers
L
21-26
9/22
vs Hugo
L
14-18
9/29
@ Eufaula
10/6
7PM
@ Valliant
10/12
7PM
@ Valliant
10/13
7PM
vs Heavener
10/19
7PM
vs Idabel
10/27
7PM
@ Spiro
11/3
7PM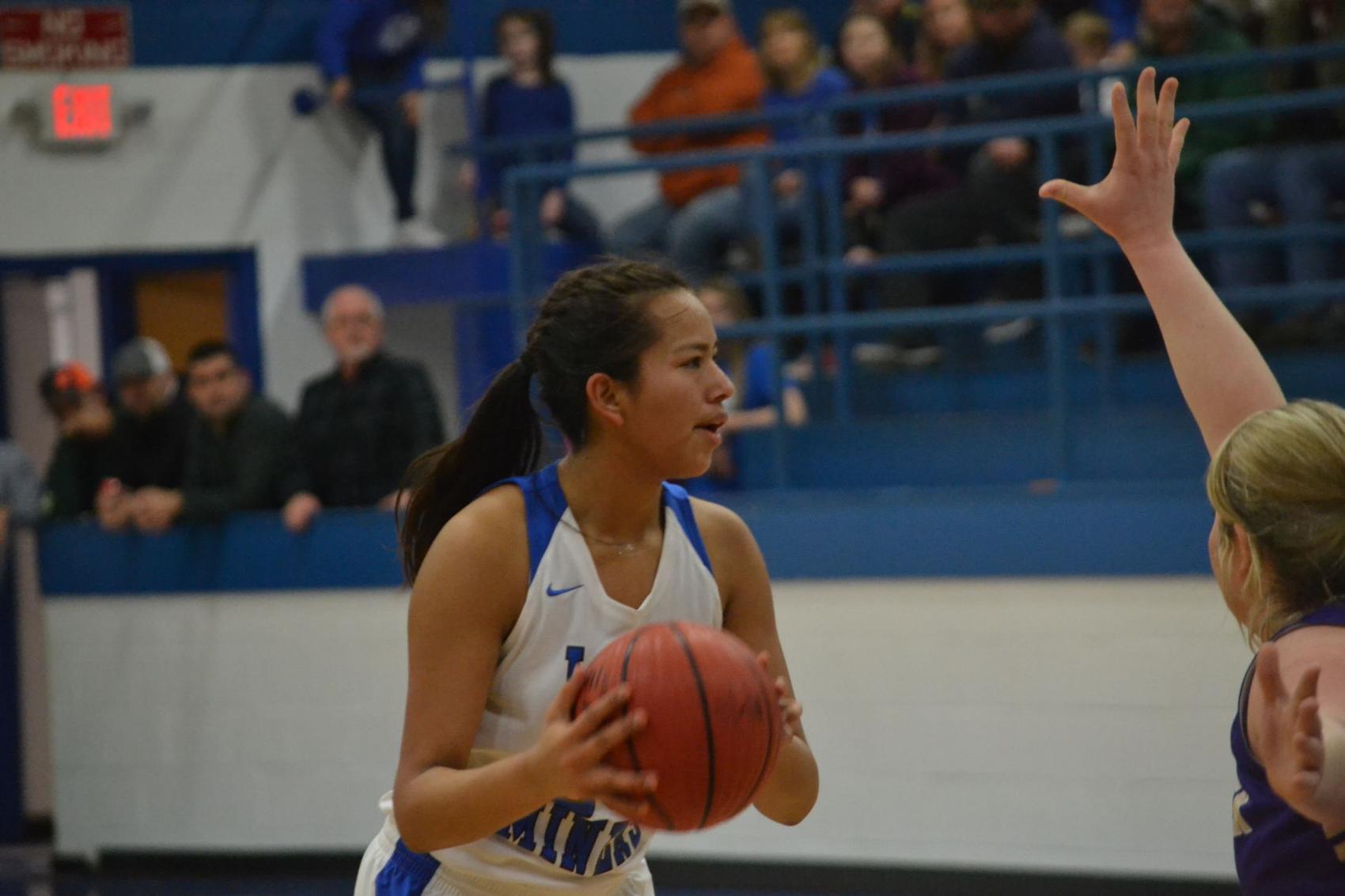 Girls Basketball | | Corey Stolzenbach | McAlester News-Capital
The five Hartshorne girls who helped the Lady Miners start 26-0 before reaching the state quarterfinals have been named Black Diamond All-Conference. Seniors Alexis Lyons and Alex Miller, junior Jaycee Kitchell, sophomore Holli Lindley and freshman Ashton Hackler led the Lady Miners to three tournament championships, a bye in district, a regional championship, an area championship and to the first round of the state tournament. All five also earned Black Diamond All-Conference honors.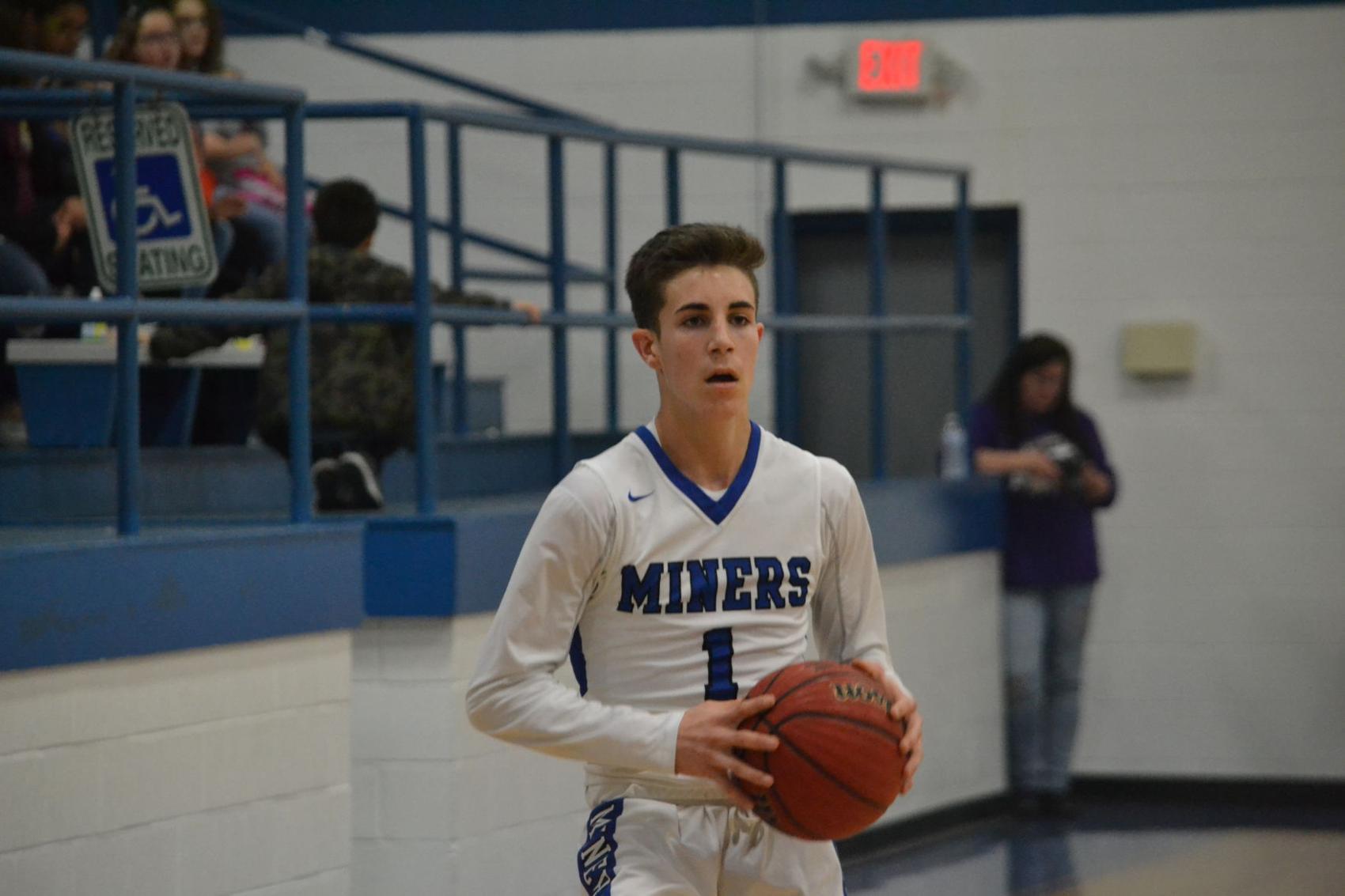 Boys Basketball | | Corey Stolzenbach | McAlester News-Capital
Eleven of the 15 players named Black Diamond All-Conference this season are local players. Seniors Kariim Byrd and Dylan Blair, as well as sophomores Austin Fenton and Kobe Billy made the list for Talihina. Representing Hartshorne were seniors Blake Lindley, Andres Lujano, along with juniors Easten James and Ethan Edwards.
|

Michael Swisher
The family and I headed to the State Fair last Saturday afternoon for our annual food pilgrimage.
We have improved our experience and efficiency every year and this year made it in and out in a little over 2 hours!
For the second year in a row, we parked on the far northwest side, came in that entrance, headed south along the western column of food trucks towards the Big House, hooked a left inside the Bennett Event Center to cool down while crossing over to the eastern column of food trucks and fair games.
We then headed north along the eastern column towards the Farm Expo Center and then back out the Northwest Entrance, making one big loop.
It worked very well and will probably be the strategy moving forward. It covers all our main stops without ever having to double back or pointlessly wander around the Fairgrounds.
I must add, for high school basketball fans, the new Big House is coming along quite nicely with a lot of the initial framework completed. It will be interesting to see the progress made when we get to state tournament time in March.
As for the food and drink stops, they were the usual suspects.
First, and always first, the #1 must-get fair food staple, the corndog from Poncho Dog!
The best corn dog that I eat - all year long - will be this one from the State Fair, hands down. We all went with the $10 Jumbo Dog instead of the $6 regular dog and this seemed to be a great decision for everyone involved.