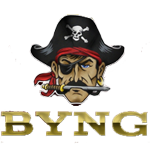 Byng Pirates
Ada, OK 74820
Boys Basketball
Girls Basketball
Baseball
Fall Baseball
Slow Pitch
Fastpitch
Click a sport in the menu above to view schedules & results.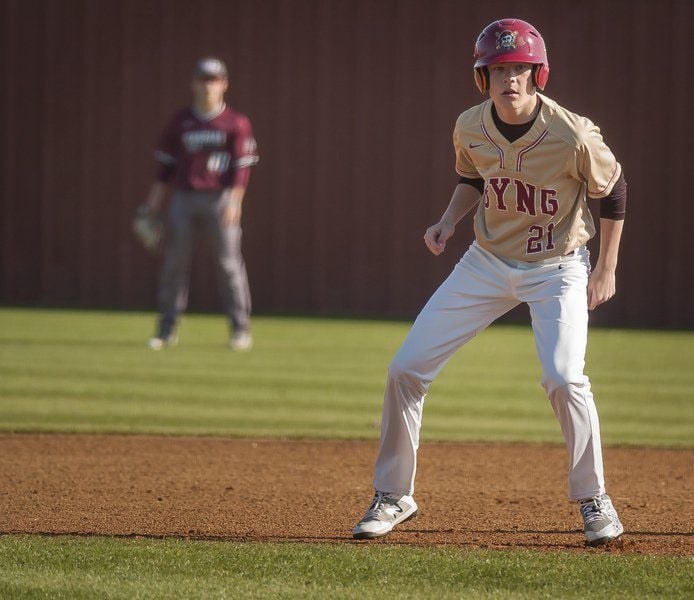 Baseball | | Brian Johnson | The Ada News
TUTTLE – Randis Gray fired a five-inning, one-hit shutout and Tyler Dean went 3-for-3 from the plate with two runs batted in, four runs scored and a walk Thursday as the Latta Panthers shut out the Byng Lady Pirates 10-0 in the Tuttle Tournament. Latta then clipped host Tuttle 7-6 in a come-from-behind win. The Panthers, ranked No. 2 in Class 2A, improved to 7-0 on the year, while Byng dipped to 5-6. Latta played Bethany Friday for a berth in today's 7 p.m. championship game. Byng battled host Tuttle and Lawton Ike on Friday.
|

Michael Swisher
Halloween candy is fantastic and why exactly are these "fun sized" portions so awesome?
I believe the answer lies somewhere in the combination between quantity and variety, where someone can sample and indulge in all their favorites.
Maybe because it only happens once a year in late October?
As a child, Halloween meant trick or treating for hours and loading up a paper grocery sack full of Halloween candy, most of which was eaten before bedtime.
Some of the candy ended up in the freezer for school lunches and daily snacking until all that would be left were Tootsie Rolls, Almond Joys and Mounds because those three are terrible
I'm sorry if you like those but I do not!
If you saw Mississippi State Head Football Coach Mike Leach's post-game interview last Saturday, he really hates candy corn!
I agree and think most people also hate candy corn except Adam Diesselhorst, whose birthday just so happens to be on Halloween.