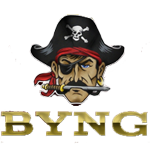 Byng Pirates
Ada, OK 74820
Boys Basketball
Girls Basketball
Baseball
Fall Baseball
Slow Pitch
Fastpitch
Click a sport in the menu above to view schedules & results.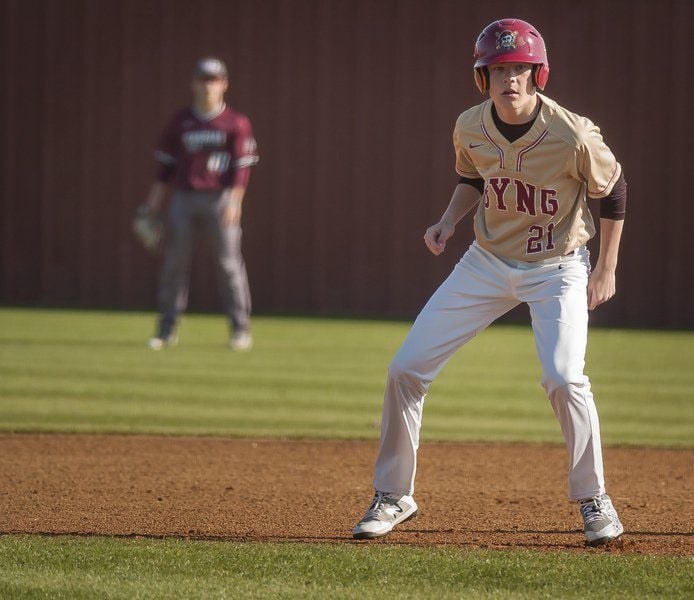 Baseball | | Brian Johnson | The Ada News
TUTTLE – Randis Gray fired a five-inning, one-hit shutout and Tyler Dean went 3-for-3 from the plate with two runs batted in, four runs scored and a walk Thursday as the Latta Panthers shut out the Byng Lady Pirates 10-0 in the Tuttle Tournament. Latta then clipped host Tuttle 7-6 in a come-from-behind win. The Panthers, ranked No. 2 in Class 2A, improved to 7-0 on the year, while Byng dipped to 5-6. Latta played Bethany Friday for a berth in today's 7 p.m. championship game. Byng battled host Tuttle and Lawton Ike on Friday.
|

Michael Swisher
On the way home from Labor Day weekend at Grand Lake, I decided to stop at 1907 Barbecue in Tulsa and see what all the recent recognition and hype was all about.
1907 has had a growing positive following among BBQ lovers in past months and this was especially highlighted in a recent article and review in Texas Monthly.
We all know, or should at least, that the quality of sliced brisket is what really separates the pretty good BBQ places from the truly great ones…and the brisket that 1907 has been cooking has been highly acclaimed for quite some while.
I had also been intrigued by their pictures of their barbacoa tacos, which they only serve on Sundays, so I decided it was time to check things out for myself.
1907 Barbecue started as food truck in Tulsa and has now moved to the very popular Mother Road Market, which is a collection of several restaurants and shops all under one roof, offering seating both inside and outside.
This made for a very neat atmosphere for what was sure to be an excellent lunch!
The sliced brisket was everything it was made out to be and more.
It was perfectly moist, high in buttery fat content and had a dark, rich bark crust.
1907 produced the melt-in-your-mouth quality sliced brisket I wanted and honestly it was one the best pieces of sliced brisket I have ever had in Oklahoma.
I can confidently say that it is in the discussion for the best brisket in Oklahoma - without question.
The barbacoa tacos at 1907 are made with slow roasted beef cheek and packed full of tremendous flavor!