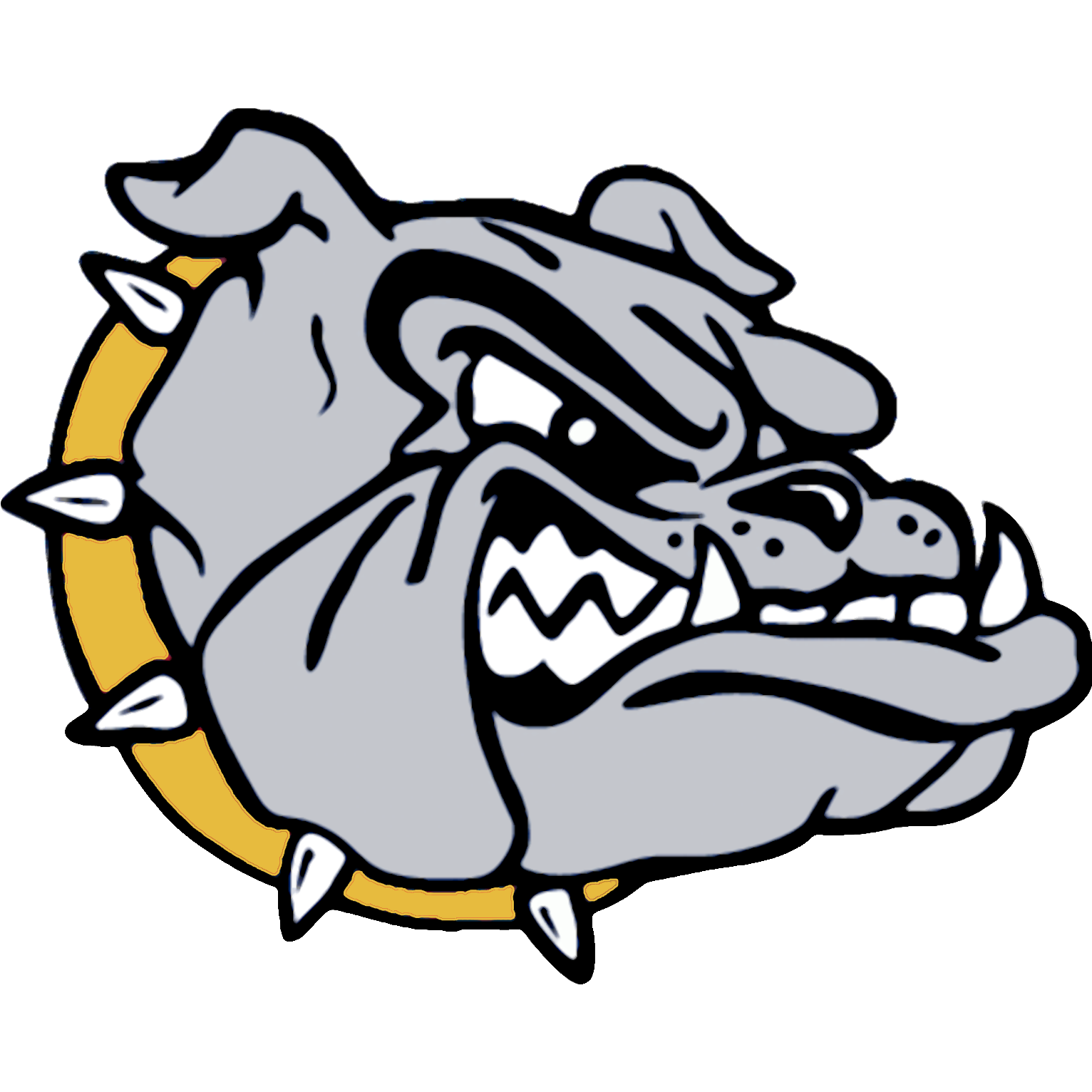 Drummond Bulldogs
Drummond, OK 73735
Boys Basketball
Girls Basketball
Baseball
Fall Baseball
Slow Pitch
Fastpitch
Click a sport in the menu above to view schedules & results.
|

Ben Johnson
It's that time of year again. Summertime has arrived, and high school sports fans are left waiting for more games in August. But fear not! The Publics and Privates OKpreps Podcast will help get you through the slow months.
This week the guys recap some state tournament baseball, including Edmond Santa Fe and Pryor winning titles for the first time for both programs. The guys also look back on the memorable moments from the 2018-2019 athletic season, including some cross country, football, basketball and much more.
The podcast closes out with Swisher breaking down this week's Skordle Shootout in Cushing. A solid field of small school hoopsters will be at Cushing Middle School, and Swisher gives you all the details you need to stop by and watch some basketball.
We'd welcome your feedback! Tweet at us - @michaelswisher & @benjohnsontul
|

Michael Swisher
The family and I headed to the State Fair last Saturday afternoon for our annual food pilgrimage.
We have improved our experience and efficiency every year and this year made it in and out in a little over 2 hours!
For the second year in a row, we parked on the far northwest side, came in that entrance, headed south along the western column of food trucks towards the Big House, hooked a left inside the Bennett Event Center to cool down while crossing over to the eastern column of food trucks and fair games.
We then headed north along the eastern column towards the Farm Expo Center and then back out the Northwest Entrance, making one big loop.
It worked very well and will probably be the strategy moving forward. It covers all our main stops without ever having to double back or pointlessly wander around the Fairgrounds.
I must add, for high school basketball fans, the new Big House is coming along quite nicely with a lot of the initial framework completed. It will be interesting to see the progress made when we get to state tournament time in March.
As for the food and drink stops, they were the usual suspects.
First, and always first, the #1 must-get fair food staple, the corndog from Poncho Dog!
The best corn dog that I eat - all year long - will be this one from the State Fair, hands down. We all went with the $10 Jumbo Dog instead of the $6 regular dog and this seemed to be a great decision for everyone involved.