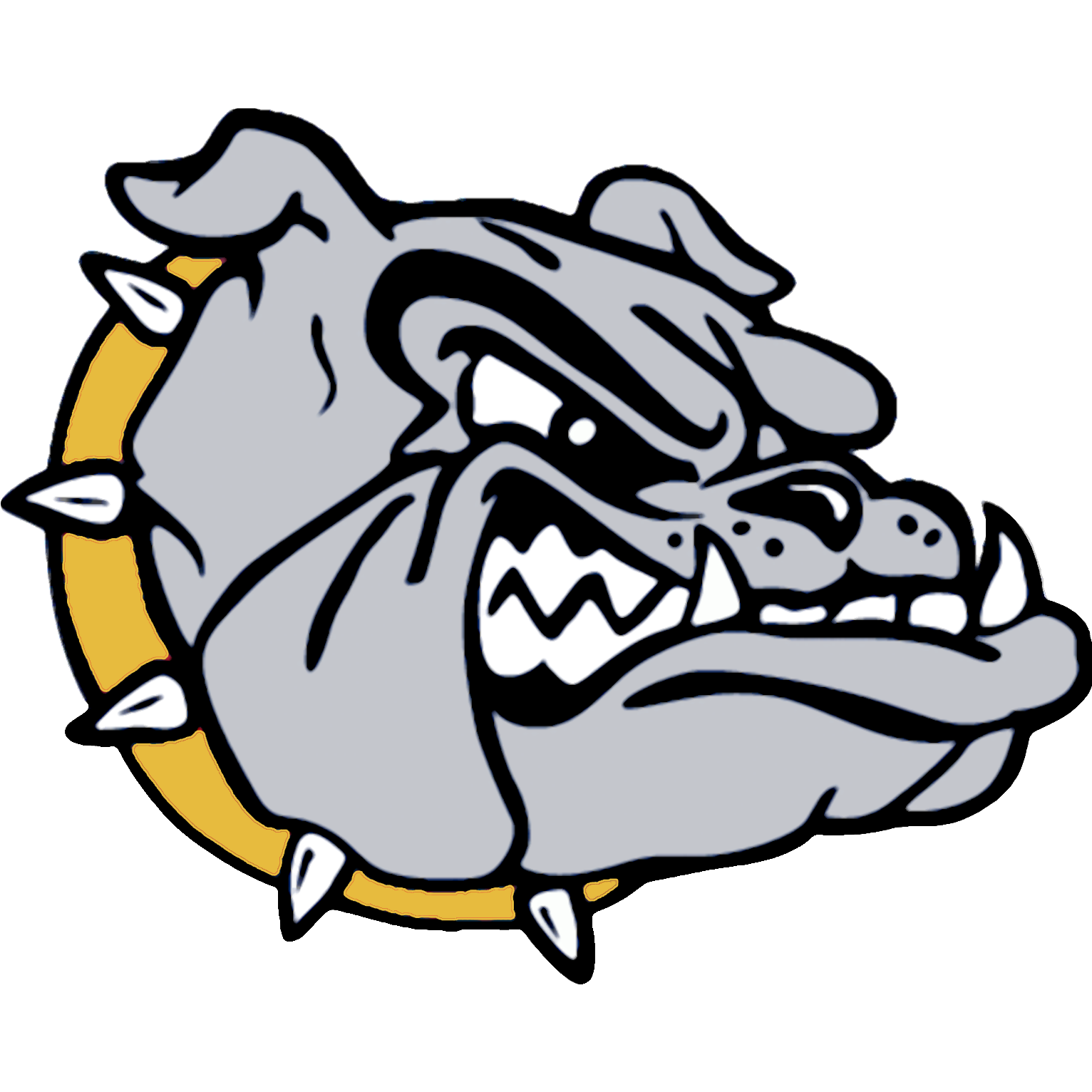 Drummond Bulldogs
Drummond, OK 73735
Boys Basketball
Girls Basketball
Baseball
Fall Baseball
Slow Pitch
Fastpitch
Click a sport in the menu above to view schedules & results.
|

Ben Johnson
It's that time of year again. Summertime has arrived, and high school sports fans are left waiting for more games in August. But fear not! The Publics and Privates OKpreps Podcast will help get you through the slow months.
This week the guys recap some state tournament baseball, including Edmond Santa Fe and Pryor winning titles for the first time for both programs. The guys also look back on the memorable moments from the 2018-2019 athletic season, including some cross country, football, basketball and much more.
The podcast closes out with Swisher breaking down this week's Skordle Shootout in Cushing. A solid field of small school hoopsters will be at Cushing Middle School, and Swisher gives you all the details you need to stop by and watch some basketball.
We'd welcome your feedback! Tweet at us - @michaelswisher & @benjohnsontul
|

Michael Swisher
On the way home from Labor Day weekend at Grand Lake, I decided to stop at 1907 Barbecue in Tulsa and see what all the recent recognition and hype was all about.
1907 has had a growing positive following among BBQ lovers in past months and this was especially highlighted in a recent article and review in Texas Monthly.
We all know, or should at least, that the quality of sliced brisket is what really separates the pretty good BBQ places from the truly great ones…and the brisket that 1907 has been cooking has been highly acclaimed for quite some while.
I had also been intrigued by their pictures of their barbacoa tacos, which they only serve on Sundays, so I decided it was time to check things out for myself.
1907 Barbecue started as food truck in Tulsa and has now moved to the very popular Mother Road Market, which is a collection of several restaurants and shops all under one roof, offering seating both inside and outside.
This made for a very neat atmosphere for what was sure to be an excellent lunch!
The sliced brisket was everything it was made out to be and more.
It was perfectly moist, high in buttery fat content and had a dark, rich bark crust.
1907 produced the melt-in-your-mouth quality sliced brisket I wanted and honestly it was one the best pieces of sliced brisket I have ever had in Oklahoma.
I can confidently say that it is in the discussion for the best brisket in Oklahoma - without question.
The barbacoa tacos at 1907 are made with slow roasted beef cheek and packed full of tremendous flavor!