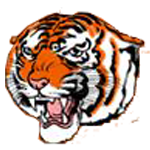 Konawa Tigers
Konawa, OK 74849
Football
Boys Basketball
Girls Basketball
Baseball
Slow Pitch
Fastpitch
2022-2023 Football Schedule
Record: 3-8 | Unranked
@ Walters
L
34-14
8/26
vs Wayne
W
8-6
9/2
vs Stratford
L
14-53
9/16
@ Allen
L
31-22
9/23
vs Liberty
L
24-43
9/30
| | | | |
| --- | --- | --- | --- |
| | @ Stroud | | Missing Score |
vs Wewoka


Wewoka Middle School football

L
12-6
10/4
@ Mounds
L
59-6
10/7
vs Stroud
L
6-55
10/13
@ Hartshorne
L
36-12
10/21
vs Savanna
W
50-8
10/28
@ Wewoka
0-30
GAME LIVE NOW!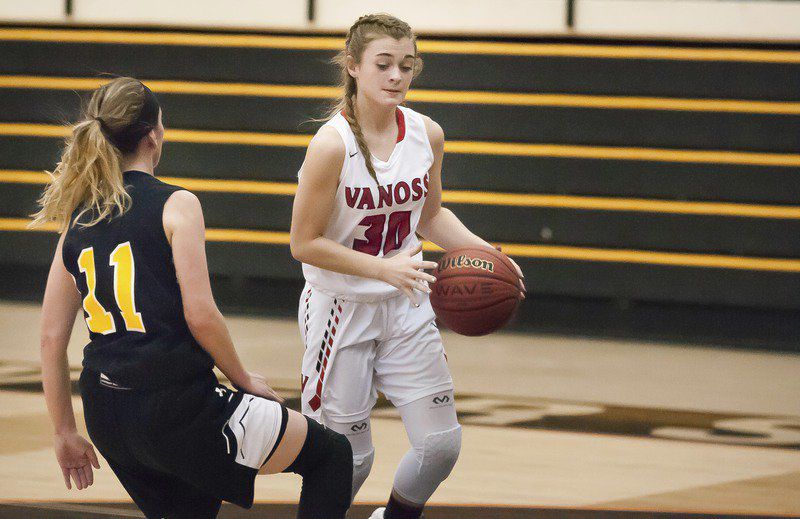 Girls Basketball | | Brian Johnson | The Ada News
WARNER Ė Frankie Soar registered a double-double with 18 points and 11 rebounds, while Shelby Gentry and Kayden King also scored in double figures Monday as the 20th-ranked Konawa Lady Tigers upended Talihina 63-52 in Class 2A regional basketball play.
Soar, who had 14 of her points in the second half, also collected two blocked shots and one assist. Gentry followed with 14 points to go with two assists, two steals and a pair of rebounds. King nailed her teamís only 3-point basket in totaling 10 points, six boards and two assists.

|

Michael Swisher
While out trick-or-treating with my kids Monday night, I was having a discussion with some of the other parents in our group about my Halloween experiences as a kid.
I vividly remember always loving the houses that gave away homemade cookies, brownies, caramel apples and - especially - popcorn balls.
I was reminiscing and remembering the good olí days when people used to hand out these homemade treats and it really made Halloween special.
As my kids were about midway through the evening and collecting a ton of Halloween candy, all three of them came running back to me telling they were just given popcorn ball.
They all wanted to know what it was exactly and if it was good?
Is it good?!?!?!?!?!