Red Oak
Red Oak, OK 74563
Boys Basketball
Girls Basketball
Baseball
Fall Baseball
Slow Pitch
Fastpitch
Click a sport in the menu above to view schedules & results.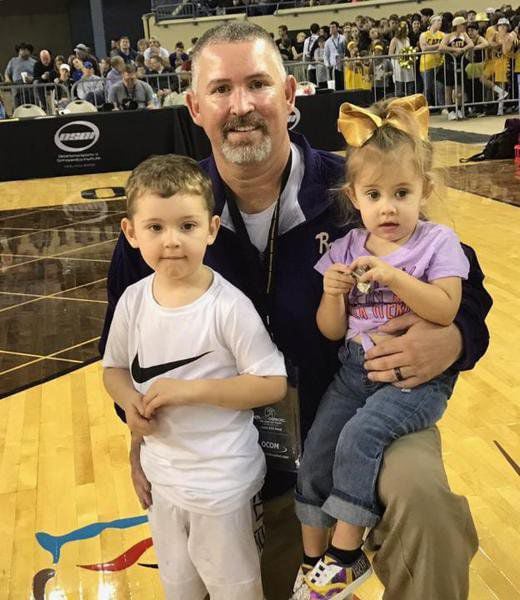 Boys Basketball | | Corey Stolzenbach | McAlester News-Capital
Trey Booth has stepped down as the head coach of the Red Oak boys basketball program. Red Oak Public Schools' Board of Education approved the move at its March 12 meeting following a season in which the Eagles won their third basketball state title in Booth's 27th career season coaching basketball.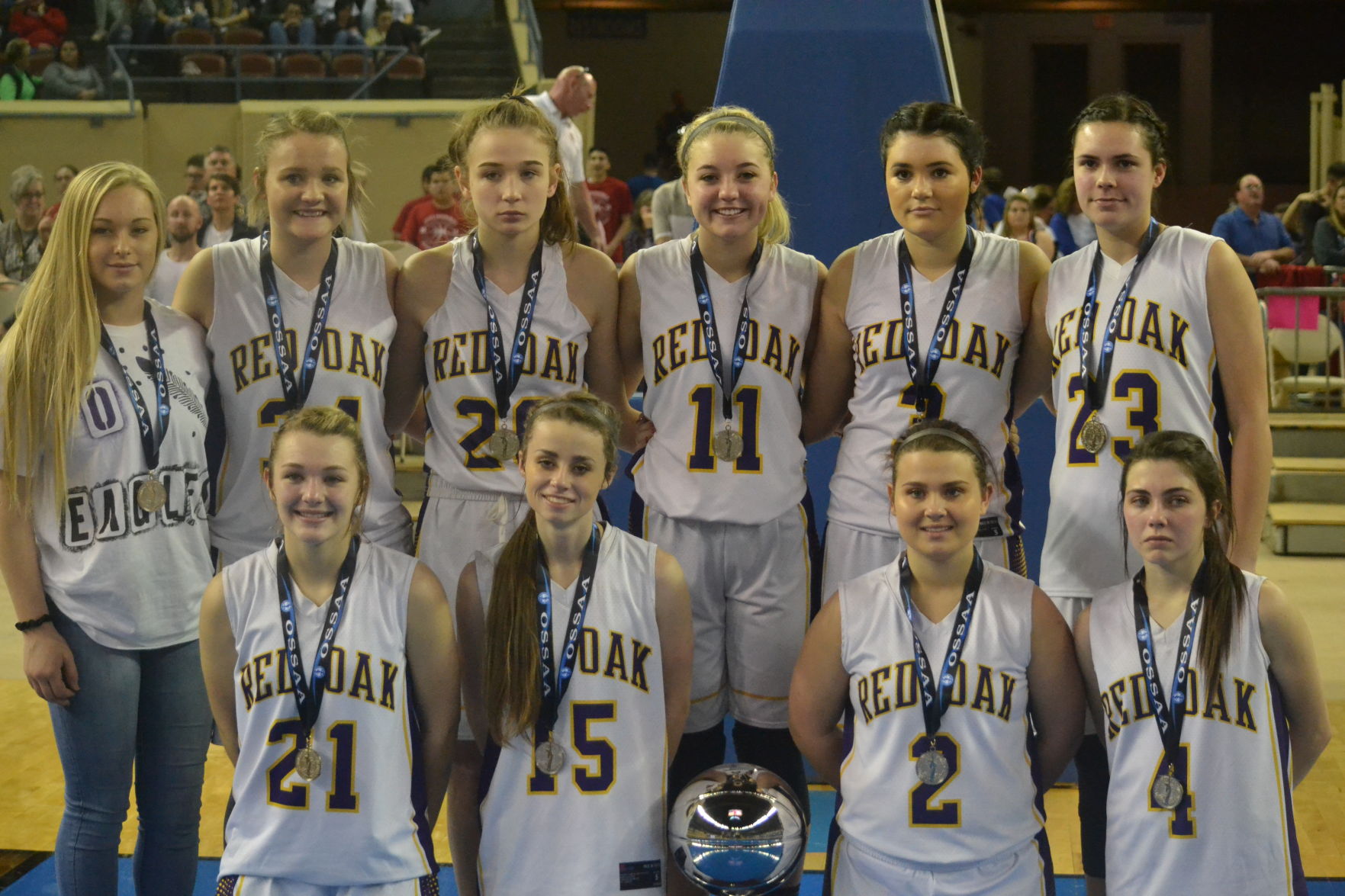 Girls Basketball | | Corey Stolzenbach | McAlester News-Capital
OKLAHOMA CITY — Red Oak fell in the Class B title game at Jim Norick Arena Saturday to No. 3 Hammon, 45-34.
The No. 5 Lady Eagles (24-9) had their second runner up finish in the state tournament in the past three seasons, and are still looking for their first gold ball after Saturday's defeat.

Red Oak found itself in a familiar spot from Friday's 49-46 win against Varnum. The Lady Eagles trailed the Lady Warriors, 22-20, the identical deficit they had at halftime against the Lady Whippets the night before. Hammon scored the first five points of the second half, and had 30-24

Girls Basketball | | Jacob Unruh | NewsOK
Jessa Baldwin had never played in the state tournament until Thursday.
Now, she's Red Oak's hero entering Saturday's Class B state championship game, and that's due to a breakout fourth quarter.
Baldwin, a senior, scored 11 points and iced the game with crucial free throws 10 seconds after failing to do so.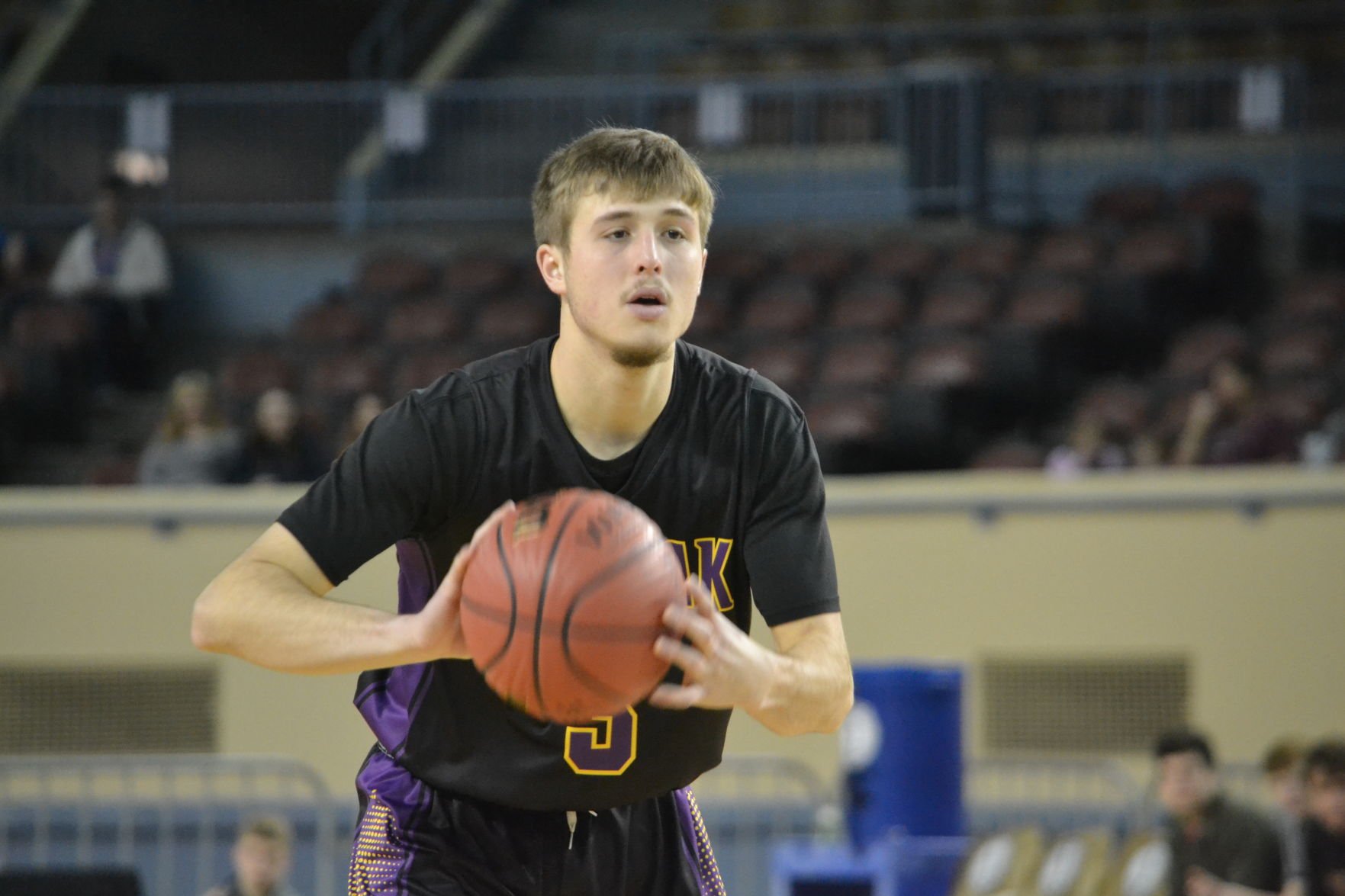 Boys Basketball | | Corey Stolzenbach | McAlester News-Capital

OKLAHOMA CITY — Red Oak will play for the gold ball on Saturday.

The Class B-No. 2 Eagles (26-4) prevailed over No. 10 Leedey, 62-41, at the Big House on Friday in the state semifinals. Red Oak pulled off a wire-to-wire victory, as they did on Thursday against Kinta, and have yet to trail in the state tournament. They had built up a 23-6 advantage on the Bison at the end of the first quarter.

loggedin: True