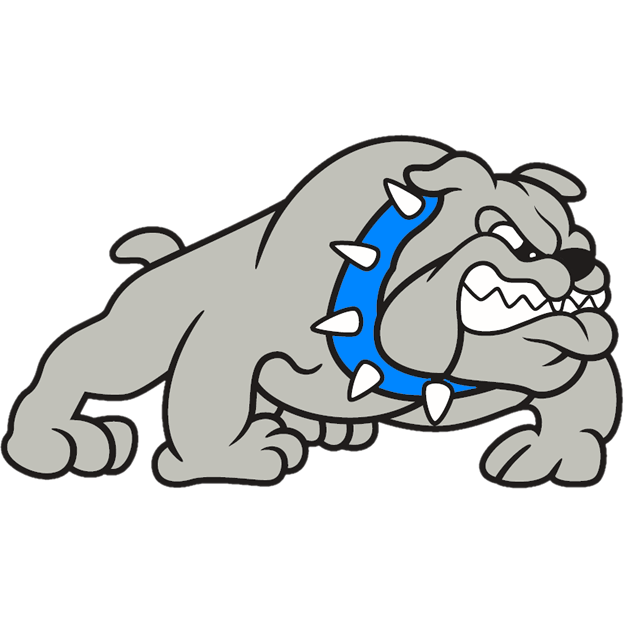 Whitesboro
Whitesboro, OK 74577
Wrestling
Boys Basketball
Girls Basketball
Baseball
Fall Baseball
Slow Pitch
Fastpitch
Click a sport in the menu above to view schedules & results.
|

Ben Johnson
State tournament wrestling is this weekend, and small school basketball teams will be punching their tickets to the state tournament in area tournament play.
Listen in as we break it all down for you.

|

Ben Johnson
Medals and trophies have been handed out to wrestlers across the state. Now it's time for basketball teams to start claiming hardware.
Ben and Michael dive into Class A & B state basketball tournaments on tap this week, and they guys also make their predictions in each class.
Ben breaks down what happened at the state wrestling tournament and some of the various highlights along the way. 
Also added a new segment where the guys named their MVPs of the week. Listen in and find out who they dubbed as last week's MVPs.
All that leading up to Michael's interview with Okarche coach Ray West. You don't want to miss what West had to say.
Thanks for listening & enjoy!
Have any feedback? Email the show at ben@skordle.com
|

Michael Swisher
The family and I headed to the State Fair last Saturday afternoon for our annual food pilgrimage.
We have improved our experience and efficiency every year and this year made it in and out in a little over 2 hours!
For the second year in a row, we parked on the far northwest side, came in that entrance, headed south along the western column of food trucks towards the Big House, hooked a left inside the Bennett Event Center to cool down while crossing over to the eastern column of food trucks and fair games.
We then headed north along the eastern column towards the Farm Expo Center and then back out the Northwest Entrance, making one big loop.
It worked very well and will probably be the strategy moving forward. It covers all our main stops without ever having to double back or pointlessly wander around the Fairgrounds.
I must add, for high school basketball fans, the new Big House is coming along quite nicely with a lot of the initial framework completed. It will be interesting to see the progress made when we get to state tournament time in March.
As for the food and drink stops, they were the usual suspects.
First, and always first, the #1 must-get fair food staple, the corndog from Poncho Dog!
The best corn dog that I eat - all year long - will be this one from the State Fair, hands down. We all went with the $10 Jumbo Dog instead of the $6 regular dog and this seemed to be a great decision for everyone involved.