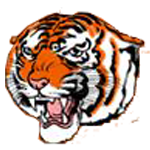 Konawa Tigers
Konawa, OK 74849
Football
Boys Basketball
Girls Basketball
Baseball
Slow Pitch
Fastpitch
2022-2023 Football Schedule
Record: 1-3 | Unranked
@ Walters
L
34-14
8/26
vs Wayne
W
8-6
9/2
vs Stratford
L
14-53
9/16
@ Allen
L
31-22
9/23
@ Stroud
9/30
7PM
vs Liberty
9/30
7PM
@ Mounds
10/7
7PM
vs Stroud
10/13
7PM
@ Hartshorne
10/21
7PM
vs Savanna
10/28
7PM
@ Wewoka
11/4
7PM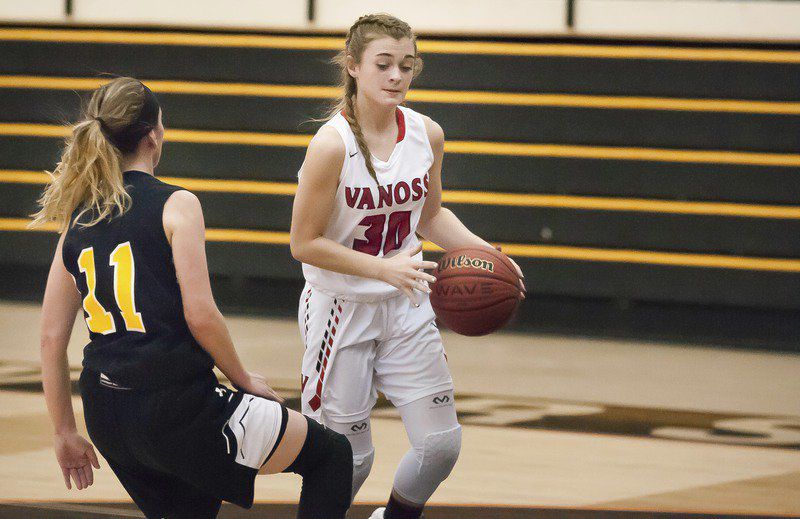 Girls Basketball | | Brian Johnson | The Ada News
WARNER Ė Frankie Soar registered a double-double with 18 points and 11 rebounds, while Shelby Gentry and Kayden King also scored in double figures Monday as the 20th-ranked Konawa Lady Tigers upended Talihina 63-52 in Class 2A regional basketball play.
Soar, who had 14 of her points in the second half, also collected two blocked shots and one assist. Gentry followed with 14 points to go with two assists, two steals and a pair of rebounds. King nailed her teamís only 3-point basket in totaling 10 points, six boards and two assists.

|

Michael Swisher
One of the first blogs I wrote for the Sampler was my annual State Fair of Oklahoma Food Tour.
This has become somewhat of a tradition for me and so many other Oklahomans who go to the fair to eat the unhealthiest, but also most deliciously-satisfying food imaginable.
The State Fair Food Tour is one that you and your digestive system can only handle once year.
You go in excited and leave feeling disgusting and awful, but thatís what the experience, when done properly in my opinion, is supposed to be.
On this trip last weekend, the food order was as follows and I will be breaking them down individually with the positive and the negative of each, but when it comes to the Fair Tour itís almost always positive!