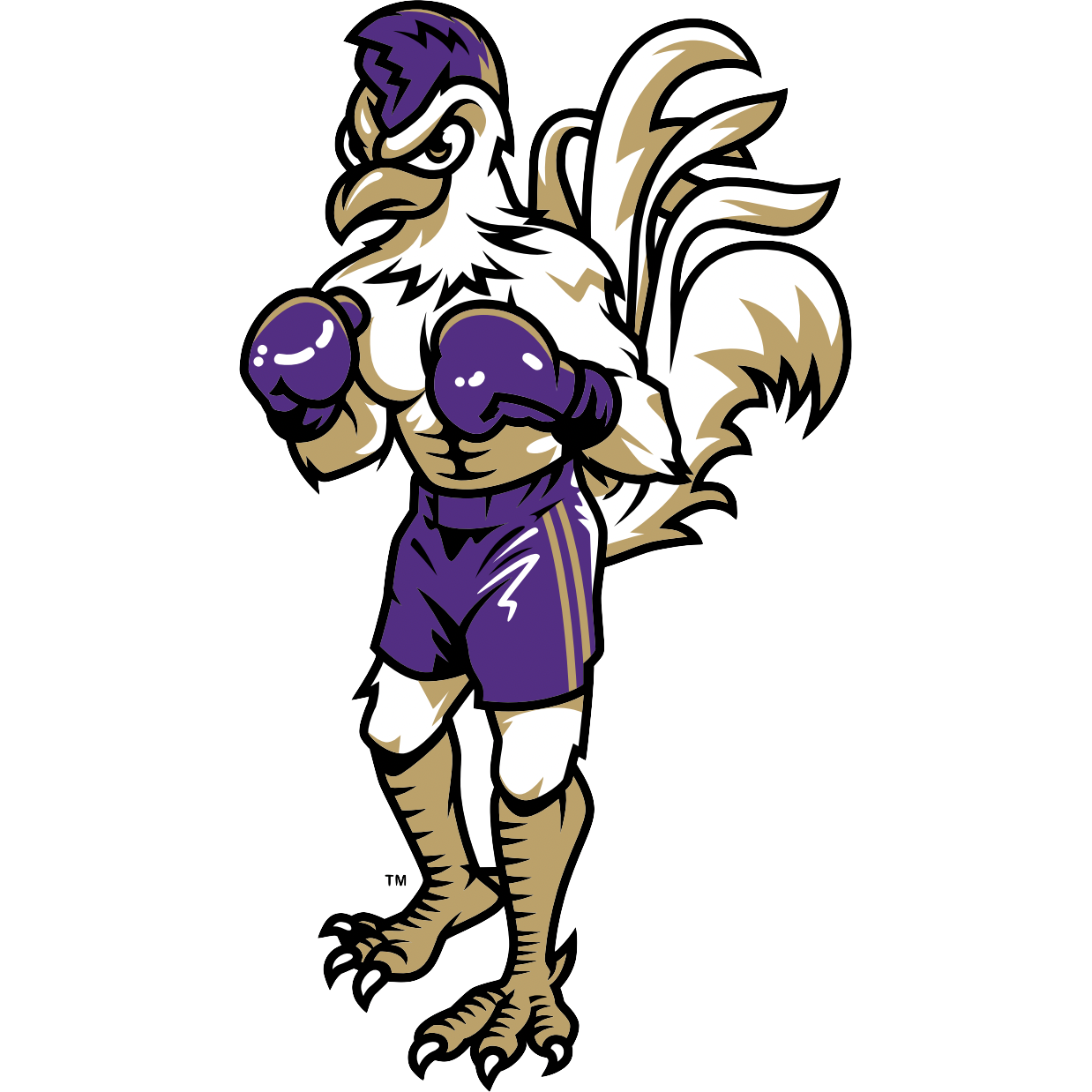 Chickasha Fighting Chicks
Chickasha, OK 73018
Volleyball
Wrestling
Football
Boys Basketball
Girls Basketball
Baseball
Slow Pitch
Fastpitch
Boys Soccer
Girls Soccer
2022-2023 Football Schedule
Record: 7-4 | Unranked
@ El Reno
W
14-20
8/26
vs Marlow
L
14-45
9/2
vs Anadarko
W
42-20
9/16
vs Weatherford
W
42-28
9/23
vs John Marshall
W
31-14
9/30
@ Woodward
W
0-23
10/7
@ Elk City
L
51-14
10/13
vs Clinton
L
7-40
10/21
vs Mustang JV
W
50-36
10/27
@ Cache
W
28-34
11/3
vs Tuttle


OSSAA State First Round at Tuttle

L
41-7
11/11
|

Ben Johnson
Here's how things stand through Week 2 and 44 games picked by the Skordle fellas (and a few wives).


Last week
Michael Swisher: 11-2
Whitt Carter: 8-5
Ben Johnson: 11-2
Alicia Johnson: 11-2
Madison Carter: 9-4


Overall
Swisher: 37-7
Whitt: 27-17
Ben: 30-14
Alicia: 29-15
Madison: 25-19



Holland Hall at Metro Christian
Michael Swisher: Metro Christian
Whitt Carter: Metro Christian
Ben Johnson: Metro Christian


Kingfisher at Bethany
Michael Swisher: Bethany
Whitt Carter: Bethany
Ben Johnson: Bethany


Kingston at Sperry
Michael Swisher: Sperry
Whitt Carter: Sperry
Ben Johnson: Sperry


Putnam City North at Choctaw
Michael Swisher: PC North
Whitt Carter: PC North
Ben Johnson: PC North


Edison at Claremore
Michael Swisher: Claremore
Whitt Carter: Edison
Ben Johnson: Edison


Mustang at Westmoore
Michael Swisher: Mustang
Whitt Carter: Westmoore
Ben Johnson: Mustang


Elgin at Plainview
Michael Swisher: Plainview
Whitt Carter: Plainview
Ben Johnson: Plainview


Clinton at Lawton MacArthur
Michael Swisher: Lawton Mac
Whitt Carter: Lawton Mac
Ben Johnson: Clinton


Pawhuska at Morrison
Michael Swisher: Pawhuska
Whitt Carter: Pawhuska
Ben Johnson: Pawhuska


Ponca City at Collinsville
Michael Swisher: Collinsville
Whitt Carter: Collinsville
Ben Johnson: Collinsville


Chickasha at El Reno
Michael Swisher: El Reno
Whitt Carter: El Reno
Ben Johnson: El Reno


Oologah at Hilldale
Michael Swisher: Oologah
Whitt Carter: Oologah
Ben Johnson: Oologah


Checotah at Eufaula
Michael Swisher: Checotah
Whitt Carter: Eufaula
Ben Johnson: Checotah


Millwood at Cascia Hall
Michael Swisher: Millwood
Whitt Carter: Millwood
Ben Johnson: Millwood

Cashion at Crescent
Michael Swisher: Cashion
Whitt Carter: Cashion
Ben Johnson: Cashion

Hominy at Barnsdall
Michael Swisher: Hominy
Whitt Carter: Hominy
Ben Johnson: Barnsdall



|

Ben Johnson


Look back at 2017
2017 district champs
4A-1: Heritage Hall - Everyone should have seen it coming from the start. Heritage Hall took down John Marshall -- who went on to win the Class 3A title -- in the first week of the season, and the Chargers just stampeded their way through 4A-1, as well. Clinton came the closest to knocking off Heritage Hall, 28-24, in week four but Heritage Hall ended up polishing off a 14-0 campaign with a title game victory over Ada.

4A-2: Ada - The Cougars endured some brutal losses to Ardmore and Carl Albert in non-district play, but it prepared Ada for what was up ahead in 4A-2 play. The Cougars' only blemish in district competition was to Tuttle, but Ada ended up knocking off Blanchard for the tiebreaker at the end of the year when both finished atop the standings. Then Ada went on to knock off Oologah in the quarterfinals, and the Cougars marched all the way to the title game, where Heritage Hall ended up prevailing.

4A-3: Wagoner - Few figured there'd be many teams to stand between Wagoner and Heritage Hall ultimately meeting in the 4A title game. The Bulldogs owned the state's longest winning streak (48) after another unbeaten run through 4A-3 and a first round playoff victory over Poteau. But trouble arrived in the form of Blanchard, who ended the Bulldogs' unbeaten run at Odom Stadium.